---
Toma el control de tu piel con Celltrex Always Right Recovery Fluid. Formulated to keep your skin smooth, radiant and pleasant during the day and complement your ability to recover the factors of ambient stresses during the night, this imprescindible product of Nutricentials will result in the best skin in this situation.
This light serum and rapid absorption includes the intelligent HydraFlex blend, which adapts the hydration level depending on what you need during this day. Al mismo tiempo, the mixture of bioadaptive botanical ingredients helps protect and increase your resistance to the factors of daily estrés as the trabajo, the contamination or the social vida.
¿Por qué debería usarlo?
The bioadaptative botanical ingredients increase the ability of your skin to adapt to your skin.
Ayuda a proteger tu piel frente a los efectos negativos del estrés, la contamination y el estrés oxidativo.
Ayuda has managed the hydration so that the skin is soft and pleasant.
Refresca e hidrata la piel sin dejar una película grasienta.
Ayuda has limited the accumulation of contamination in the skin.
Already the skin visibly more suave, youthful and radiant.
¿Cómo se utiliza?
Usar por la mañana y por la noche. Después de limpiar y tonificar, vierte 1-3 gotas en las puntas de los dedos y masajea suavemente rostro y cuello. Apply a continuación tu tratamiento hidratante preferido.
Reconcidence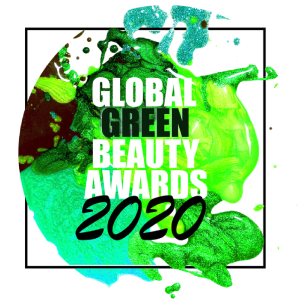 Global Green Beauty Award 2020
Medalla de bronce: best producto de belleza de origen vegetal
No comedogenic
Apto para todo tipo de piel
Textura ligera