---
Te presentamos la única nutritiva facial mascarilla that really will make you feel like hubieras pasado el día entero en el spa. Spa Day contains a complete botanic bioadaptative, así como isomeratos de sacárido, a plant-based humectant that gives you a hydrated and radiant appearance. Su fórmula hidratante ayuda a fijar la hidratación a la skin, reduce la sequedad y proporciona un brillo sano. Cada vez que tu piel necesite una dose extra de hidratación, ¡ya sabes qué hacer!
Por qué debería usarlo?
Hecho with bioadaptive botanical ingredients.
Hidrata la piel y le da un aspecto radiante.
Reduce the sequedad y ayuda a hidratación en la piel para disfrutar de un aspecto luminoso e hidratado.
Already the skin suave, fresca e hidratada.
Includes a fabricated tube with 35% reciclado posconsumo plastic.
¿Cómo se utiliza?
Wash off with the Nu Skin cleanser of your choice and towel dry thoroughly. After cleansing, generously apply the mask to the face and neck. After 10 minutes, rinse the mask off with lukewarm water or remove it with a tissue. Follow with Nu Skin toner and moisturizer of your choice. Use twice a week.
Recognition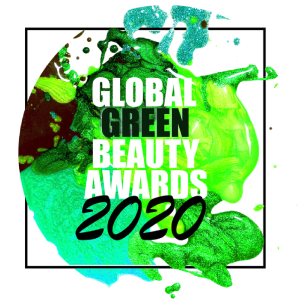 Global Green Beauty Awards 2020
Gold Medal: Best Natural Face Mask
Apto para todo tipo de piel
Textura ligera